Did you just receive a phone call from the 941 area code? Do you know where it's located? Is it a scam or a telemarketer? No need to worry if you don't know because we can find out! Here's how you can use Google to research the 941 area code and find out whether it's toll-free, scam, local, long-distance, or international. And of course, feel free to call us at any time if you need help with any other questions regarding phone numbers! We look forward to assisting you! 🙂
941 Area Code
941 area code is introduced by AT&T and NANP (North American Numbering Plan) on 3 March 1996. Area code 941 was created for the counites of Florida state. You will see area codes on Sarasota, Manatee, Charlotte, and Sun Coast of southwestern Florida, United States. The area code 941 was made for the North Port of Florida.
941 area code was created from the split code of area code 813. There are many area codes like area code 239 and area code 863 which were further created from area code 941. Area code 941 follows Easters timezone which is also known as America/New_York time zone.
In later sections of this article, we are going to share many details like which carriers does 941 area code uses? Keep reading to find out more interesting knowledge about this topic.
Area Codes Near 941 Area Code
The famous nearby area codes are:
Area code 239 (Cape Coral, FL)
Area code 813 (Tampa, FL)
Area code 321 (Orlando, FL)
Area code 863 (Lakeland, FL)
Area code 407 (Orlando, FL)
Area code 941 (North Port, FL)
Area code 727 (St. Petersburg, FL)
941 Area Code Used In County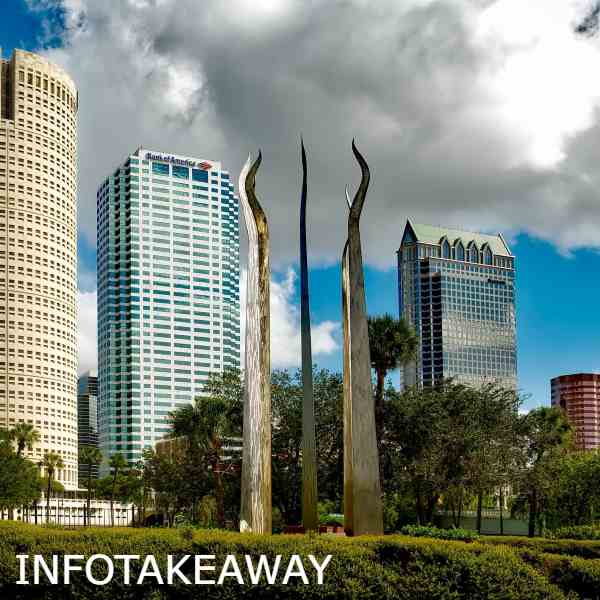 Florida is a big state in the United States. In this article, we are going to enlist the names of counties that are using area code 941 for telecommunication. The names of counties that follow area code 941 are:
Sarasota, FL
Manatee, FL
Charlotte, FL
DeSoto, FL
Do you know that in Sarasota, FL, the total population is 379,448, and 30% carrier of the 941 area code is working there?
941 Area Code Used In Cities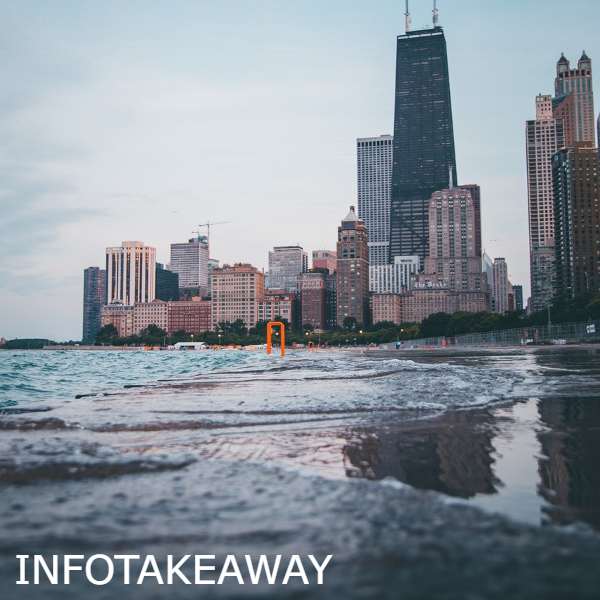 This section will show the names of cities that are using area code 941. The names of the top 50 cities using area code 941 are:
Port Charlotte, FL
North Port, FL
Sarasota, FL
Bradenton, FL
South Bradenton, FL
Punta Gorda, FL
Venice, FL
Bayshore, Gardens, FL
Sarasota Springs, FL
Englewood, FL
South Venice, FL
Palmetto, FL
Fruitville, FL
Bee Ridge, FL
Gulf Gate Estates, FL
Laurel, FL
Rotonda, FL
Southgate, FL
Memphis, FL
North Sarasota, FL
Venice Gardens, FL
Siesta Key, FL
Longboat Key, FL
Osprey, FL
West Samoset, FL
South Gate Ridge, FL
South Sarasota, FL
Warm Mineral Springs, FL
Ridge Wood Heights, FL
Plantation, FL
Lake Sarasota, FL
Vamo, FL
Ellenton, FL
Lake Sarasota, FL
West Bradenton, FL
Cortez, FL
Kensington Park, FL
The Meadows, FL
Holmes Beach, FL
Samoset, FL
Desoto Lakes, FL
Charlotte Harbor, FL
Cleveland, FL
Nokomis, FL
Whitfield, FL
Harbour Heights, FL
Charlotte Park, FL
Grove City, FL
Burnt Store Marina, FL
Manasota Key, FL
Anna Maria, FL
Telephone Carriers Aera Code 941
Telephone carriers give cellular services to citizens so they can communicate on telephones and mobile phones. 43% prefix of area code 941 are allowed to telephone carriers. In this section, we are going to enlist the details of telephone carriers who are giving services of area code 941.
Landline Carriers
The name of landline carriers are:
Verizon
Centurylink
Daystar Comm
Level 3
Xo
TW Telecom L/P
Deltacom
Other landline carriers use 11% prefixes
Wireless Carriers
Verizon Wireless
Cingular
Sprint
Metro PCS
American Messaging (am)
USA Mobility Wireless
Aerial
Other uses 4% prefixes
Is 941 Area Code A Scam?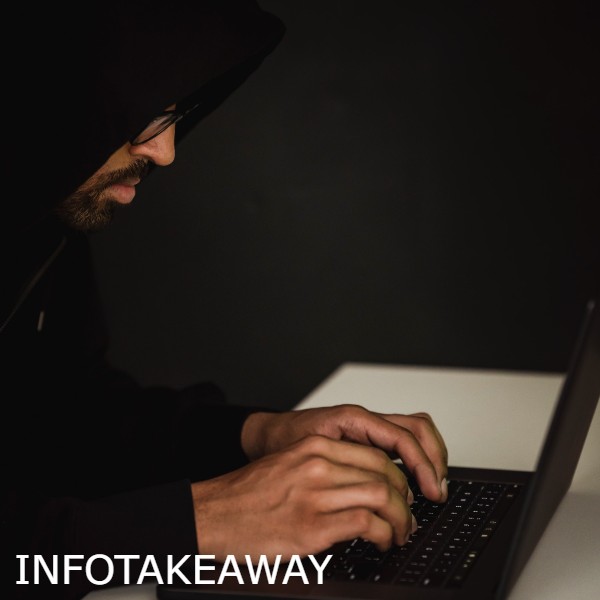 The short answer is yes, scammers can scam you by calling from a 941 area code. There are multiple platforms scammers use to call you through area code 941. You will think that someone is calling from your city but in fact, they are scammers.
Scammers will pretend that they are from any law enforcement agencies and you did some violation. They will ask questions like asking bank account numbers, credit card numbers, etc. Scammers will also try to scam you by saying that you win a prize and to claim that, you have to give your debit card number. We will tell you how to avoid scammers who are calling you through the 941 area code.
How To Avoid Scammers On 941 Area Code?
You need to follow the steps given below to avoid scammers who are calling you through area code 941.
You should block unwanted calls coming from area code 941.
Do not share your personal information like debit/credit card number, social security number, etc.
Use reverse phone lookup to verify the number.
Read more to know how you can block unwanted numbers from calling you.
How To Block Calls Coming From 941 Area Code?
If you are using the telephone in your home, you can ask your network service provider to block the number but if you are using Android or iPhone, then you need to follow the steps below:
iPhone
Check your recent calls.
Select the number you wish to block and check the "i" option.
Select the "Block Number."
Android
Check your recent call logs.
Select the number and tap on "Details."
Select the "Block" option.
Is 941 Area Code A Toll-Free Number?
If you receive a call from an area code with 941, then you may be able to reach someone at a toll-free number if you aren't paying for each incoming call. However, these area codes are not limited to toll-free numbers. If you want to confirm that 941 is a toll-free area code and make sure it's free for you too before calling it back yourself, check with your provider in advance of dialing back any unknown number.
Conclusion – 941 Area Code
If you receive a call from a number with a 941 area code it may be from scammers. These are Port Charlotte (941) and Sarasota (941). 941 area code is not a toll-free number but If you need to know if a call is a toll-free phone number then there are also resources available for that inquiry as well. A North Port FL local would typically use a 941 area code, but could also be from Port Charlotte or Sarasota and therefore would have different location codes too.
We believe you have knowledge of what is 941 area code, how to avoid scammers, etc. If you have to ask something, you can tell us in the comment section. Go check out our other topics on "how to respond to lol," "how long do movies stay in theaters," and "820 area code."