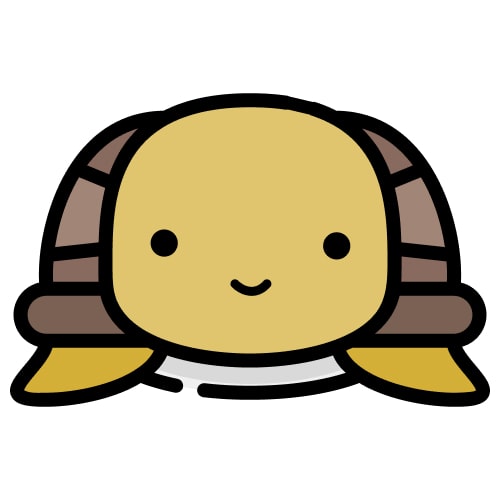 Infotakeaway
At Infotakeaway, it is our aim to provide quality information to our consumers. We write about all sorts of things, from entertainment to health, from technology to marketing, you name it. We put real effort into our research and make sure our content is top notch before publishing it to the world.
We're GoldenTurtle. We're a group of two people holding years of experience in digital marketing and writing. Our aim is to provide the world with valuable and entertaining information through our blogs. We will keep writing informational and entertaining content.
If you have any questions, do not hesitate to reach out at goldenturtle@infotakeaway.com. We hope you enjoy our content as much as we do crafting it.