We Help You Hang Things On The Wall And Decorate Them
Hanging things on the wall can be a bit tricky depending on your wall type. Can you use nails? Worry not because we aim to provide in-depth guides for fixing stuff on your walls and also decorating them.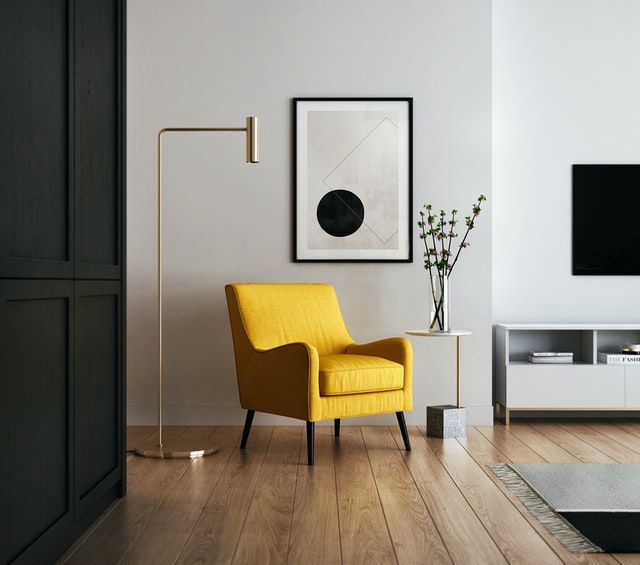 Let's Decorate Your Walls
There is a lot to fixing stuff on your walls. For example, can you use nails on a drywall, or how do you hang heavy stuff on walls? Moreover, there are countless possibilities to decorate your walls according to your interior design.
This is where we come in. We save you time and provide you proper guides and ideas by doing proper research.
Consumer Picks
WHAT OUR READERS SAY ABOUT US
Thank You! You have no idea how much it took me to find an answer. Very informative and to the point, keep it up!
– Jenna
You guys really nailed it this time! This is exactly what i was looking for more!
– Adam
Bless You! I had been searching for hours on the official website and still couldn't find an answer. Again, thank you!
– Alex
This really cleared up the confusion i was facing. Now I know which service to choose. Thanks!
– Veronica
What Do you Want to know?