When you see area code 473 on your phone, you may wonder where this phone number originated from and what it's about. Because many of us don't know the area codes, we can be left wondering who's calling and why they're calling our phone number to begin with? It turns out that international numbers can find the 473 Area Code in many parts of the world, including Canada, North America, and the United States, but where exactly does it originate from? Why are people calling from this location? And how can you find out if the call was a scam or not?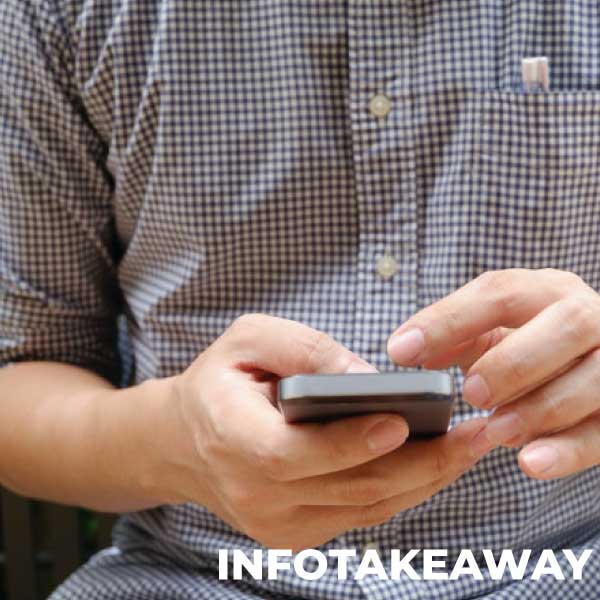 473 Area Code
AT&T and North American Numbering Plan created the 473 area code from the original 809 area code on 31 October 1998. It is operational in Grenada, Carriacou, and Petite Martinique. You can call locally and internationally in the United States or Canada with 1 + 473 + seven-digit phone number.
473 area code covers many locations of Grenada, e.g., Saint George's, Gouyave, Saint David's, etc. Area code 473 follows Atlantic standard time. Local people of Grenada commit fraud by using one ring scam technique. The scammer will call only once to an international number.
The victim of international countries receives a call from a scammer through area code 473. It might be a miss call, voicemail, etc. If a victim calls back on a phone number starting from area code 473, the victim will get charged. An automatic international call fee is charged from the victim, $19.95.
The same "one ring scam" in Antigua with area code 268. Scammers make a miss call to the victim's phone and charge him $19.95 if the victim calls back. This is how scammers from the West Indies scam the United States and Canadian people.
If you receive a call from the 473 area code, don't pick it up or reveal your personal information. We will tell you all the details in the upcoming sections.
473 Area Code Used In County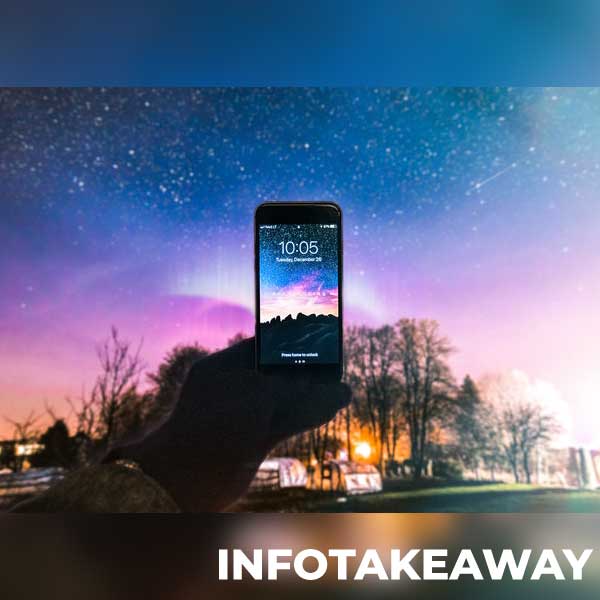 We will share the names of the county that uses area code 473. The names of counties are:
Saint John
Carriacou
Petite Martinique
Saint David
Saint George
Saint Patrick
Saint Mark
Saint Andrew
The names of counties mentioned above have more than 50,000 population.
473 Area Code Used In Cities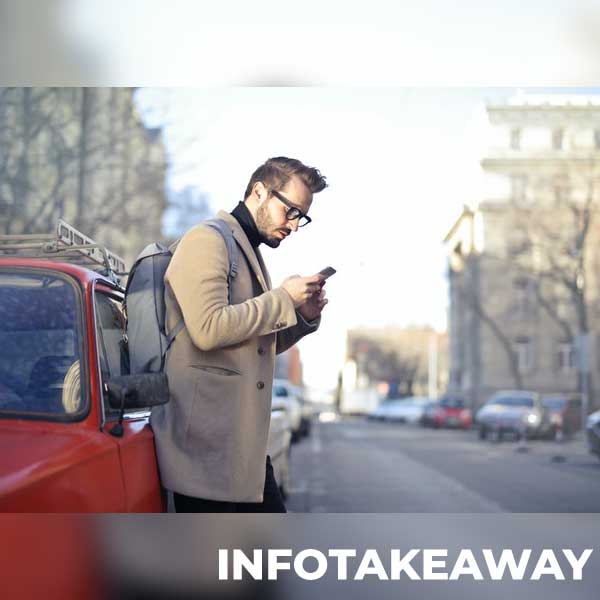 In this section, we will share the name of cities that uses code 473. The names of cities are:
Gouyave
Hillsborough
North Village
Victoria
Grenville
Saint David's
Saint George's
Sauteurs
Non-Canadian Area Codes
Besides the 473 area code, there are other non-Canadian through which scammers are scamming people of the United States and Canada. The non-Canadian codes are also created through split-off from area code 809. There are area codes 473, 809, and 900 capable of calling with international area code starts with +1. The names of non-Canadian area codes are:
Area code 246 – Barbados
Area code 264 – Anguilla
Area code 284 – British Virgin Islands
Area code 424 – Bahamas
Area Code 441 – Bermuda
Area Code 345 – Cayman Islands
Area Code 767 Dominica
Area Code 784 – Vincent And Grenadines
Area Code 809 – Dominican Republic
Area Code 876 – Jamaica
Area Code 268 – Antigua
Area Code 649 Turks and Caicos
Area Code 721 – Sint Maarten
Area Code 664 – Montserrat
Area Code 869 – Kitts and Nevis
Area Code 868 – Trinidad and Tobago
Area Code 829,849 – Dominican Republic
Is 473 Area Code A Scam?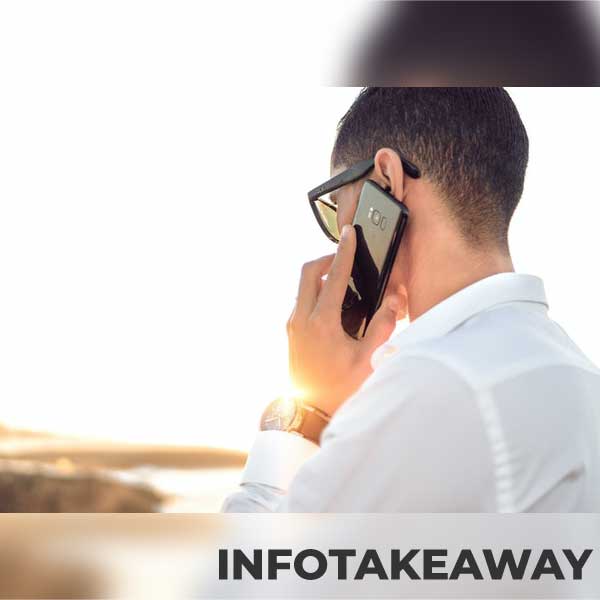 Area code 473 is mostly used for scamming. Scammers use the "ring and run" technique to scam victims. Scammers' victims are from the United States and Canada. Scammers have a system that if you call on their number, they will make money. How do scammers earn if you call on their phone number?
Scammers make a fake international number and call on your number. They may send a voicemail on your number. If you call back on the scammer's number, you will get charged for making an international call on 473 area code which costs $19.95. Once your call is active, the relevant service provider will charge $9.00 per minute. Scammers collect the previously mentioned amount in their bank accounts.
The best thing is to use the reverse phone lookup technique. You will find this number on the internet. If any information comes, you will have a clue if it's in the local number or not. Moreover, if anyone from the 478 area code calls you, don't pick up the call unless you know it.
If you accidentally pick up the call, don't say anything and wait for the caller to speak. Suppose they told you that they are from any government agencies or your insurance company, etc. Don't trust them because no one will call you and asks for your personal information.
Don't tell them if scammers ask for your name, debit card number, social security number, etc. You can hang up the call or block the calls from an unwanted number. We will tell you how to block numbers. Keep reading the article in steps.
How To Block Calls Coming From 473 Area Code
You can block calls from your telephone or smartphone. Ask your telephone carrier service provider to block unwanted numbers from calling you if you have a landline number. There are different ways to block numbers from Android and iPhone if you have smartphones. We are going the explain it.
Android
Check your recent calls.
Select the number you wish to block.
Tap on the "details" option.
Check "block this caller" on Android phone.
iPhone
Open your recent calls option.
Select the unwanted calling number.
Tap on the "i" option.
Select the "block number" option.
Is 473 Area Code A Toll-Free Number?
The 473 area code is not a toll-free number. It is a local number used in Grenada. If you call on 473 area code, your network service provider will charge you $19.95 for making a call. Don't call back on a number starting with area code 473 unless you know it or you want to because there are scammers who will scam you.
Conclusion – 473 Area Code
The 473 area code is used for US and Canadian telephone numbers (different country codes), including special services such as WATS lines and 900 numbers. Scammers use area code 473 for scamming people of the United States and Canada.
Don't call on an unknown number starting from the 473 area code because you will be charged according to your network service provider, and the minimum charges for making calls are $19.95. Don't tell your personal information if you receive a call from area code 473.
You now know the 473 area code and why scammers use it. By reading this article, you came to know how scammers can scam you. If you have any questions or suggestions for the 473 area code, you can comment on us.
Go check out our other blogs, "how to cancel planet fitness membership," "dhl shipment on hold," and "509 area code."