305 area code? It's like the Bermuda Triangle of phone numbers. Nobody knows exactly where it comes from, and nobody knows exactly who's calling when they see it pop up on their screen.
According to Time Zone Map, the 305 area code resides in the Eastern Time Zone – that's the same time zone as New York City. In this article, we will tell you what is 305 area code? How can you save yourself from scamming through the 305 area code? Keep reading to know more about the 305 area code.
305 Area Code
Area code 305 is operational in Florida state of the United States. Area code 305 mostly covers southeastern Florida which includes Miami and Florida Keys. The 305 area code covers the eastern timezone which is also known as the New York timezone.
The 305 area code mostly covers Miami, Florida, Miami-Dade County, and different parts of Monroe County in the Florida Keys of the United States. Many cities are using the 305 area code as their communication source. We will talk about the cities in a later section.
We want to tell you that the 305 area code was popular in its prime. Enrique Iglesias uses 305 area codes' digits for his Twitter account also known as "@enrique305". A company published a magazine in Miami with the name "305 Magzine". A famous show on MTV "Spring Break 2008′ throws a party in Kitchen 305. Kitchen 305 is a famous Sunny Isles Beach restaurant situation inside the Newport Beachside Resort.
We told you the famous personalities and restaurants who use the 305 area code for their popularity. Now, we'll talk about the history of area code 305. Keep reading to find out more!
History of 305 Area Code
305 area code is one of the original North American Number Plan area codes. NANP and AT&T created area code 305 in 1947 for the entire state of Florida, United States. Later with the increase in population, the Tampa Bay area south was given to 813 area code in 1953.
With the huge increase in the population of Florida, Florida Public Service Commission demanded more area codes. Area codes 645 and 786 were formed to meet the needs of Florida.
305 Area Code Used In County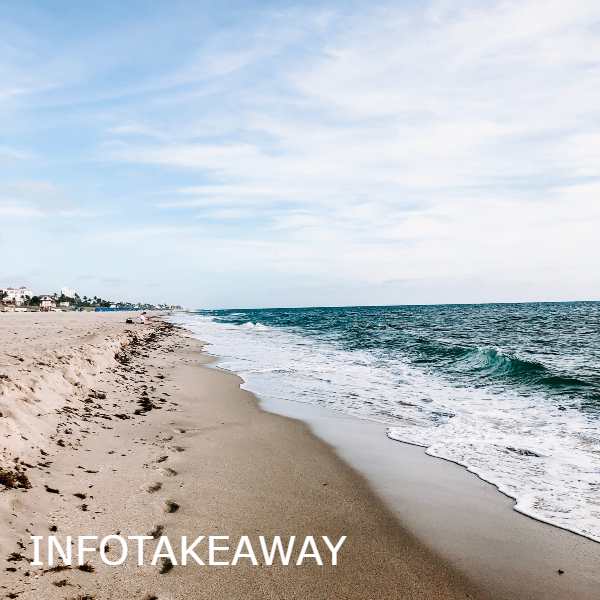 In this section, we are going to enlist the two counties of Florida that use the 305 area code. The name of the counties are:
Miami-Dade, FL
Monroe, FL
Broward, FL
There are cities within these counties which we are going to discuss in a later section so keep reading this masterpiece to the end.
305 Area Code Used In Cities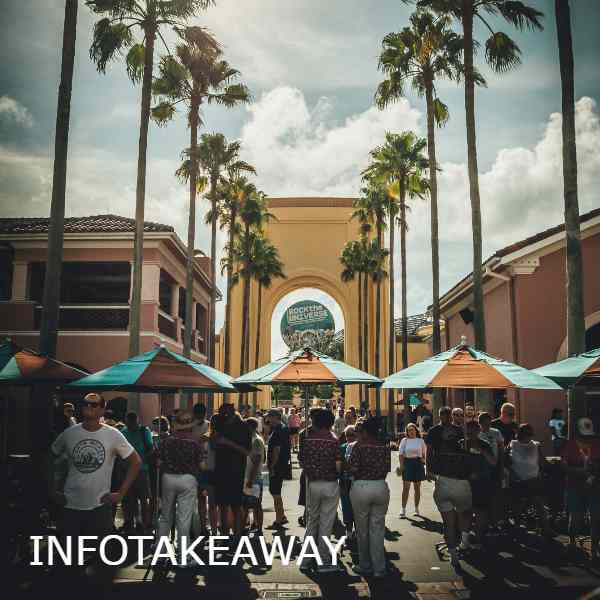 In this article, we are going to show you the name of cities in which the 305 area code is operational. The name of the cities are:
Big Pine Key, FL
Aventura, FL
Carol City, FL
Coral Terrace, FL
Coral Gables, FL
Cutler Ridge, FL
Country Club, FL
Golden Glades, FL
Doral, FL
Homestead, FL
Hialeah, FL
Islamorada, FL
Kendale Lakes, FL
Key Biscayne, FL
Kendall, FL
Key Colony Beach, FL
Key West, FL
Key largo, FL
Leisure City, FL
Long Key, FL
Marathon Shores, FL
Marathon, FL
Miami Beach, FL
Miami, FL
Norland, FL
Miami Lakes, FL
North Miami Beach, FL
Richmond, FL
Opa-Locka, FL
South Miami Heights, FL
Richmond Heights, FL
Westchester, FL
West Little River, FL
Tavernier, FL
Tamiami, FL
Scamming Through 305 Area Code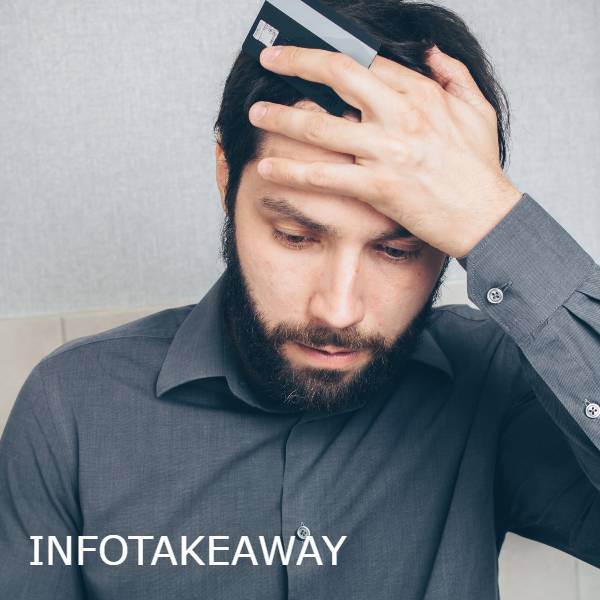 305 is an area code for all of Miami and its surrounding cities in Florida. 305 is one of the most notorious telephone area codes in the US because it has been linked to so many scams and unsavory activities over time. People who live in and around Miami are probably familiar with many unwanted callers from the 305 area code; telemarketers, political donations, tech support services, credit card offers– you name it.
This is because a lot of people do not want to pay for local calls, and will use toll-free numbers instead (hence why we have 1-800 numbers). This means that scammers can call through a toll-free number that appears local when it isn't. So if you receive a phone call from a 305 number that seems suspicious or out of place, don't be afraid to ask questions or hang up if necessary. We will tell you how you can avoid scammers in a later section.
How To Avoid Scammers On 305 Area Code?
305 is one of many area codes used by AT&T to help identify callers by geographical location in Florida. But when you see a 305 area code on your caller ID—in Florida or anywhere else—there are two things you need to remember: 1) that phone number doesn't necessarily mean you're talking to someone who lives in South Florida and 2) it doesn't tell you whether or not they owe you money!
If you receive a phone call from an unknown number with a 305 area code, there are several ways to protect yourself from scammers and spammers. First, check out our list of tips below for identifying common scams associated with calls from 305 numbers. Then, if you have time during your busy day, consider running an online search for any suspicious companies using 305 as part of their contact information.
How To Block Calls Coming From 305 Area Code?
Callers from the 305 area code may be scammers or even family members you don't want to speak with at that moment (although it is still worth knowing who is calling). You can avoid these unwanted calls and get peace of mind by blocking them altogether. Block numbers today by calling your network service provider if you are using a landline carrier. If you are using iPhone or Android, we'll explain the procedure in detail.
iPhone
To block the numbers on iPhone:
Go to your recent calls option.
Tap on "i" and select the option "block".
Android
To block the numbers on Android:
Go to your recent calls log.
Tap on option "Details".
Select the option "Block Number".
Is 305 Area Code A Toll-Free Number?
305 is not a toll-free area code, so you will be charged for every call you make to a number in 305 and these charges can add up if you're making multiple calls to numbers within that area code.
For example, if your total bill is $50 per month with a base rate of $0.05 per minute and you spend 10 minutes calling different phone numbers within 305, your bill would look like: = $ 0 . 5 ( 3 * 10 ). So, don't call on any number starting with the 305 area code unless you know the person.
Conclusion – 305 Area Code
The 305 area code is very popular in South Florida as it's primarily used for landline phones across Miami Dade and Broward Counties. According to resources, there were 5 million phone numbers assigned to those area codes back in 2008. The 305 area code was created by
AT&T in 1947 but has since been transferred over to Bell South (now AT&T) where it has remained since 1992. It's also one of several area codes that are referred to as an overlay because they are added on top of another existing area code. In other words, if you have a 305 number you can still make calls using your 786 number without having to dial 1+ before your actual number.
Comment us if you like this article. You can check out our other articles "life path number 3", "activate chase debit card", and "478 area code".